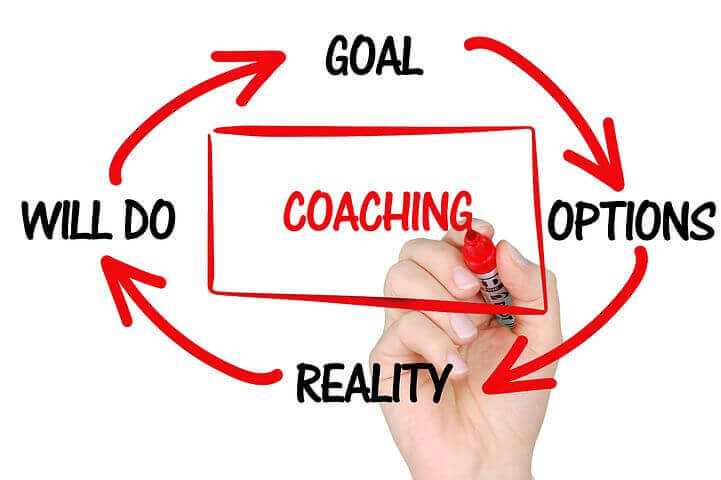 Love of learning
My training ideology is that every trainee can be effective. If a tutor ignites the love for knowing in a student, it is my belief that the drive to study can never ever disappear.

As my ideology is that one teacher can make a difference, I strive to be that educator! I give engaging, interactive lessons designed with the hope of producing regular learners. I, personally, love discovering thanks to my teacher, and also intend to be that for my learners.
A desire to learn
From my experiences as a student and a teacher, I recognise that teaching and studying both progress over time. This is achieved with an equilibrium of management and also self-control that enable student's capacities to blossom.
Self-discovery – my basic method
My mentor style applies the heuristic approach. My conception of teaching emphasises self-knowledge. As a tutor, I My perception of teaching stresses self-discovery. As an advisor, I identify as well as adjust to the requirements of trainees and also influence them to learn exactly what they can do in a provided situation.

I instruct this way due to the fact that my mentor viewpoint is rooted in crucial concept. Students are able to realise underlying principles of maths and then develop important abilities in their area of study while keeping those concepts in mind.

I identify and advocate for the belief that we are living in possibly the most exciting, innovative, as well as prominent time.
Developing student's confidence
In my classes, students can anticipate a trainer who is engaging and interactive. Always making every effort for an efficient atmosphere, I stabilise discourse with a hands-on method; combining collaborative tasks with all-inclusive, dynamic discussions to create fresh ideas, good connections, common respect for a variety of point of views, and also interaction skills.

Every little thing I do is intended to help the trainee establish self-trust. I split complicated activities right into little, quickly recognised parts. I aim to help trainees realise that "practice" is necessary; extremely few students just master a new ability the very first time.

Students around Smithfield are often thrilled to take my lessons because I integrate academic ideas with sensible application and also mild inspiration.

Inevitably, I think both teaching as well as discovering are deeply connected with a common transformative experience. Motivating self-discovery and also emphasising essential concepts that give a basis for indispensable skills with critique and questions are the leading concepts of my mentor.